Some color combinations evoke a very particular time. When I see these colors together, they immediately take me back to that moment in fashion history when they seemed to be everywhere. One of those color combinations is pink and orange. Whether it's in mod designs or psychedelic prints, light pink and bright orange together just screams 1960's.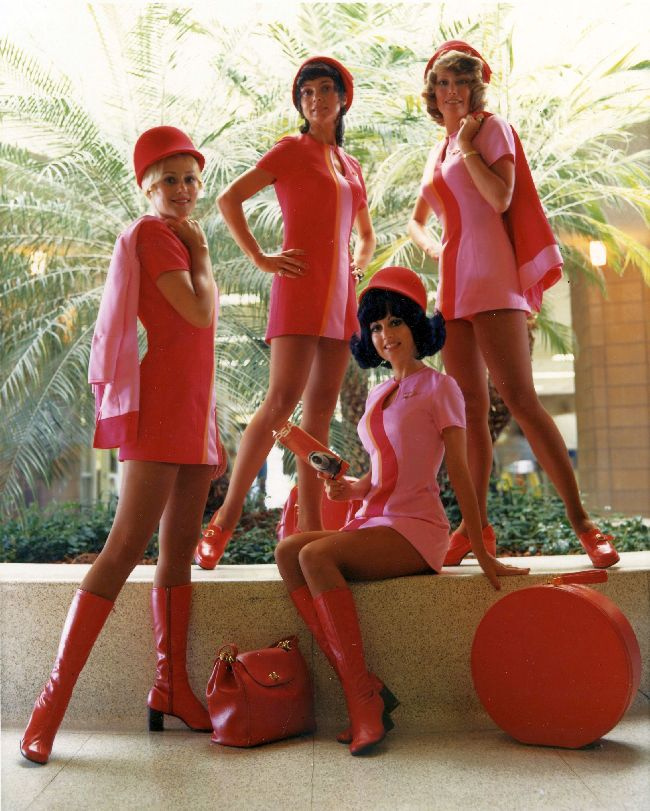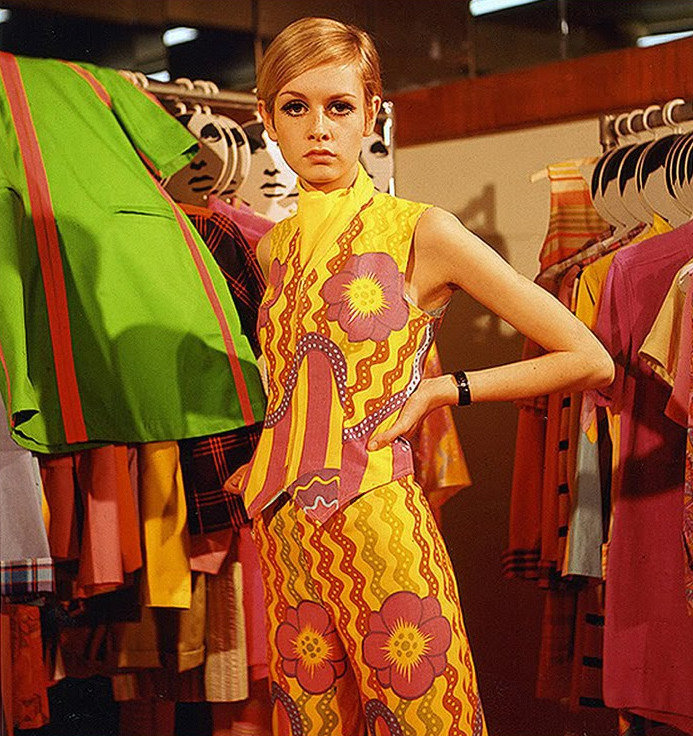 Pink & orange together lasted into the early 70s, but it hasn't really come back since. While pink is a popular color that's flattering on a lot of people, orange can be hard to wear. And maybe this color combo is just so iconic that it feels dated. For whatever reason, designers haven't returned to the pink & orange well en masse.
But if you're trying to achieve a vintage look – maybe you want to channel your inner go-go dancer – just pairing pink and orange is a great way to evoke the Swingin' Sixties.
For more vintage pink & orange inspiration, visit my Pinterest board.